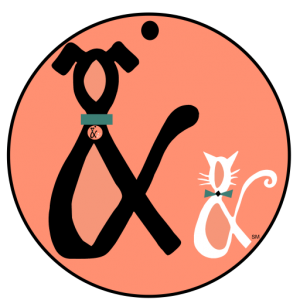 Fido & Fuzzy is a pet product marketplace for pets and their owners. We take pride in selling products we happily give to our own pets. All of our food products are proudly made in the USA.
Here at Fido & Fuzzy we have partnered with amazing small pet product companies to offer items that are not found in large retail stores.
We are happy to ship products anywhere within the continental United States. Located in Kearney, Nebraska, we offer free delivery within the city limits.
Follow us on social media to see our latest products. Remember to check back often as we are continually adding and rotating merchandise to keep your pet's life enriched.
Have you seen a pet product you love elsewhere? For pet's sake, let us know! We would love to add it to your shopping experience at Fido & Fuzzy!
For the love of pets,
Fido & Fuzzy